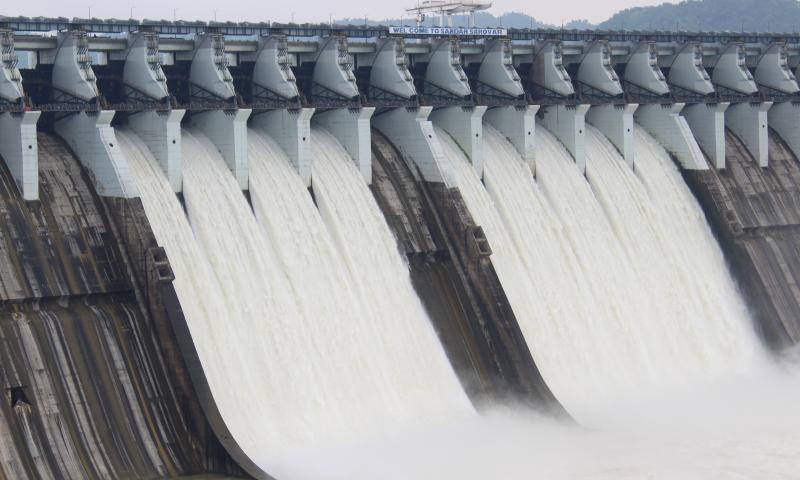 Politics of Dam-Building, Indigeneity, and Agency
POSTPONED: Politics of Dam-Building, Indigeneity, and Agency
Unfortunately, Dr. Sutapa Chattopadhyay's Mulroney Fellows Lecture set for Thursday, November 17, at 4:00 pm has been postponed. 
We regret any inconvenience. The talk will be rescheduled for a future date.
The Brian Mulroney Institute of Government Fellows Lectures Presents
Politics of Dam-Building, Indigeneity, and Agency
Sutapa Chattopadhyay,
Women's and Gender Studies & Development Studies
November 17, 2022
4:00 pm - 6:00 pm AST
Mulroney Hall 3026
The Mulroney Institute presents Institute Fellow, Dr. Sutapa Chattopadhyay's research as part of the Fellows Lectures series. The talk will explore the involuntarily uprooted Adivasi (Indigenous) populations whose lives have been dismantled by state resettlement and relocation actions due to the construction of a multi-purpose river valley project, the Sardar Sarovar Project, in western India. It will focus on the use of Adivasi narratives on their reconstruction challenges, in conjunction with extant discourses on power struggles which offer unique insights into the mechanism of involuntary displacement, particularly in the Narmada Valley. Narmada Valley protests looped around the nexus of social dissatisfaction and pan-state social movements. Dr. Chattopadhyay will explore the movements that burgeoned around dam construction and highlighted the civil society controversies about draconian policies of dam-building and violent appropriation of Adivasi and non-Adivasi lands via the usurpation of native communities who lived in the valley for generations, and counter-narratives from the state on the need for multi-purpose river valley projects for economic development. The trajectory of resistance was popularized by many middle-class urban non-governmental organizations, of which, Narmada Bachao Andolan was prominent in revolutionizing the subaltern agency. At the time, as a novice scholar, baffled by the magnitude of dam construction and displacement, Dr. Chattopadhyay chose to hear and understand from those dispossessed of their commons, land, heritage, networks, home, asset, and livelihoods.
All are welcome.
StFX COVID protocols will be followed.
Photo credit: Prateek Srivastava