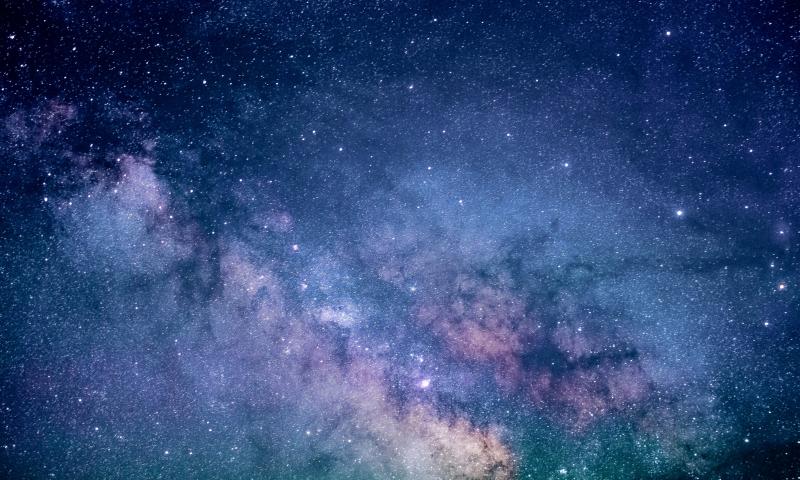 Wednesday, March 22, 2023
The Brian Mulroney Institute of Government Distinguished Speakers Series Presents
Space: Where to Next?
Mary Preville, Vice-President, Space Program Policy, Canadian Space Agency
March 22, 2023
7:00 pm–9:00 pm ADT
Mulroney Hall 2030
The Mulroney Institute's Distinguished Speakers Series is honoured to welcome Mary Preville, Vice-President, Space Program Policy, Canadian Space Agency. Canada has a long history in space—from being the third country in the world to launch a satellite into space in 1962 to its expertise in building and operating space systems and to its astronaut corps. Ms. Preville will be discussing the state of Canada's position in the space economy. Today, the space economy is growing exponentially. The world relies on services from space every day, such as banking, weather forecasting, communication connectivity, and high-speed internet. In addition, humanity is now exploring further into deep space, increasing our understanding of the universe. The commercial sector, including in Canada, is increasingly getting involved, but governments still have a large role to play. What does this all mean, and how does Canada fit into the mix?
All are welcome.
Please join us in person or via Zoom (https://us06web.zoom.us/j/81245289672).
Mary Preville joined the Canadian Space Agency in 2016. She is currently Vice-President, Space Program Policy, responsible for policy, planning, international and business relations, and communications and public affairs. Previously, Ms. Preville was Director General, Policy, of Earth Sciences at Natural Resources Canada. In this capacity, she was responsible for Arctic logistics in support of scientific advancement, the Climate Change Impacts and Adaptation program, as well as a number of international and policy issues. For many years, Ms. Preville was the lead executive responsible for energy research and development programs at Natural Resources Canada. She was a senior advisor with the International Energy Agency (OECD) in Paris from 1996–98.
Ms. Preville holds a Bachelor of Science (Chemistry) from McGill University and an MBA in Business Administration from the University of Ottawa.
Photo credit: Jeremy Thomas