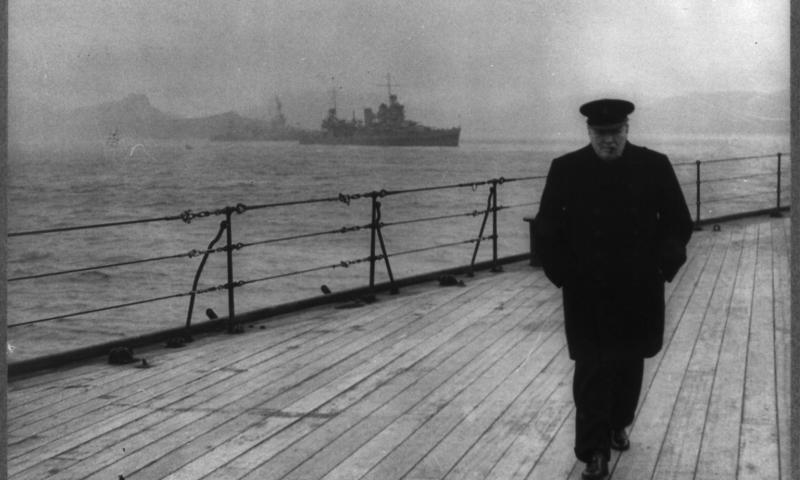 Transatlantic Relations: Challenge and Resilience – A Discussion for Our Times
THE BRIAN MULRONEY INSTITUTE OF GOVERNMENT AND THE COLLEGE OF EUROPE PRESENT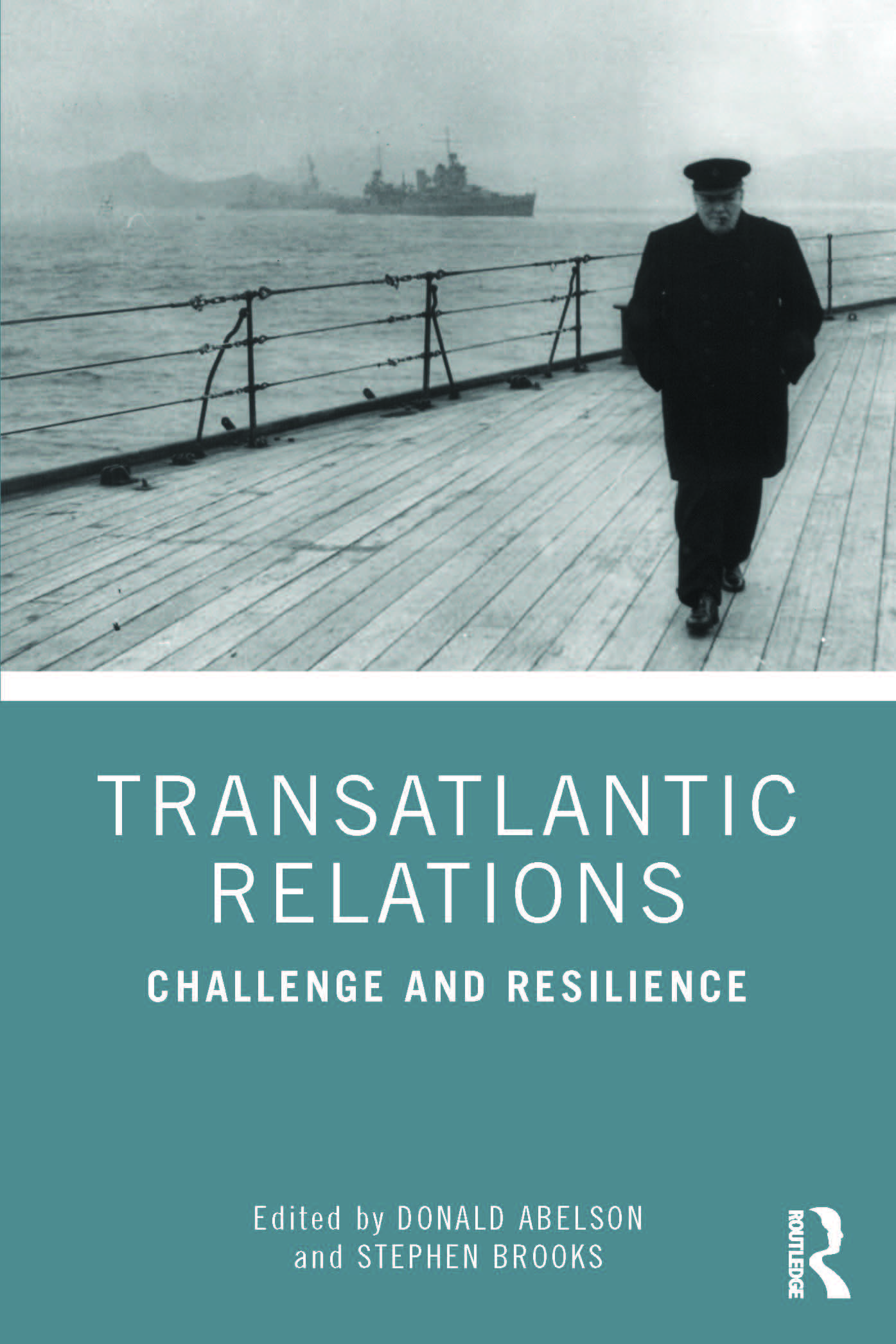 Wednesday, 18 May 2022
11:00 am – 1:00 pm AST
If anything, the Russian invasion of Ukraine has reminded scholars and other observers of political affairs how important transatlantic relations are in promoting co-operation and laying the groundwork for the protection of democratic principles and ideals. In a recent collection of essays entitled, Transatlantic Relations: Challenge and Resilience (Routledge, 2022), Donald Abelson and Stephen Brooks have assembled a distinguished group of experts from both sides of the Atlantic to share their impressions on the state of the transatlantic alliance. This virtual discussion, moderated by Abelson and Brooks, will engage several of the volume's contributors in a conversation about the future of transatlantic relations.
Dr. Donald E. Abelson is Director, Brian Mulroney Institute of Government, Steven K. Hudson Chair in Canada-US Relations, and Professor, Political Science, St. Francis Xavier University. He has authored several books including Handbook on Think Tanks in Public Policy and Do Think Tanks Matter? Assessing the Impact of Public Policy Institutes. Dr. Abelson is also a regular commentator on national and international media outlets, discussing think tanks, current events in US politics, and Canada-US relations.
Dr. Emiliano Alessandri is an international security expert specializing in transatlantic relations. He is a Senior Transatlantic Fellow with the German Marshall Fund of the United States and a non-resident scholar with the Middle East Institute. He also teaches for the College of Europe and Fletcher School's joint Master of Arts in Transatlantic Affairs.
Dr. Stephen Brooks is Professor of Political Science at the University of Windsor and Director of the EU Study Abroad Program, a collaboration between the University of Windsor and Western University. He also teaches American Politics and Government at Sciences Po Lille.
Dr. Simon Schunz is Professor in the EU International Relations and Diplomacy Studies (IRD) Department at the College of Europe and Associate Research Fellow at the United Nations University – Institute on Comparative Regional Integration Studies (UNU-CRIS) in Bruges. He is also a Visiting Professor at KU Leuven.
Dr. Andrea Wagner is Assistant Professor and Jean Monnet Chair at MacEwan University. Her research focuses on corruption and rent-seeking in the European Union, specifically the importance of Central and Eastern European anti-corruption agencies. In addition, the recent return of the specter of populism in many developed countries has motivated an exploration of the connection between populism and Euroscepticism. Her research has been published in multiple journals, including Comparative European Politics and Political Studies.
Join us on Zoom: https://us06web.zoom.us/j/81064588983