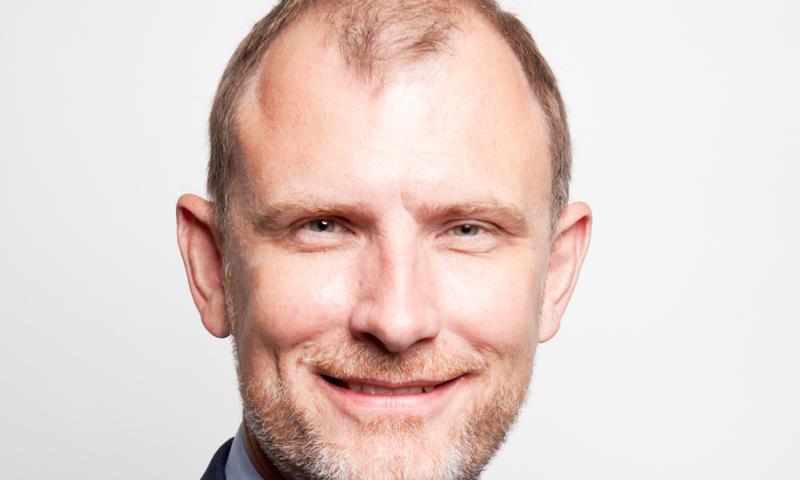 November 21, 2019, 4:00–5:30 pm
Ian Brodie Lecture: How Dead Is Parliament?
The Brian Mulroney Institute of Government is proud to welcome Ian R. Brodie, former Chief of Staff to Prime Minister Stephen Harper and former Executive Director of the Conservative Party of Canada, as part of its Distinguished Speakers Series. Dr. Brodie is currently Graduate Program Director at the Centre for Military, Strategic and Security Studies at the University of Calgary and associate professor of political science.
Drawing on his decades of experience in academia and government, he will be speaking to StFX students on public policy and governance.
Copies of Dr. Brodie's latest book, At the Centre of Government: The Prime Minister and the Limits on Political Power (MQUP, 2018) will be available for purchase and signing after the talk.