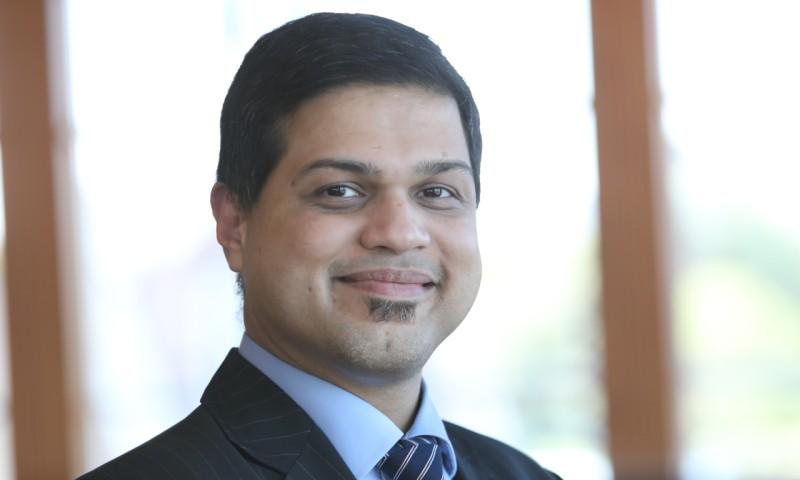 October 19, 2020, 4:00–5:30 pm
Brian Mulroney Institute of Government Fellows Lectures: Bhavik Parikh
"Tax Evasion, Tax Avoidance, and National Culture"
The Brian Mulroney Institute of Government Fellows Lectures will be hosting a talk by Bhavik Parikh of the Schwartz School of Business and a Resident Fellow at the Mulroney Institute. Dr. Parikh will be speaking on a particularly timely topic: international tax agreements and tax evasion.
The talk will take place Monday, October 19, in Mulroney Hall 2032 from 4:00–5:30 pm.
All are welcome. Social distancing protocols will be followed.