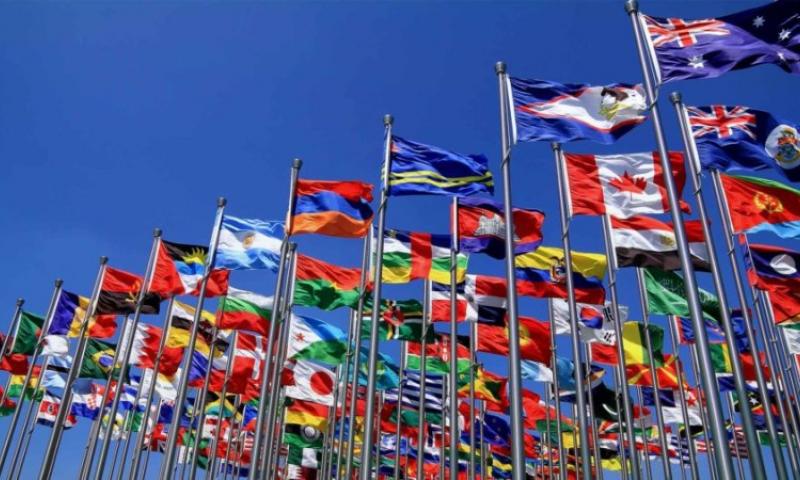 November 12, 2020, 4:00–5:30 pm
The Wisdom of the Mundane: Explaining Regime Resilience in Multinational Federations
The Brian Mulroney Institute of Government Fellows Lectures Presents
"The Wisdom of the Mundane: Explaining Regime Resilience in Multinational Federations"
Jim Bickerton, Department of Political Science, StFX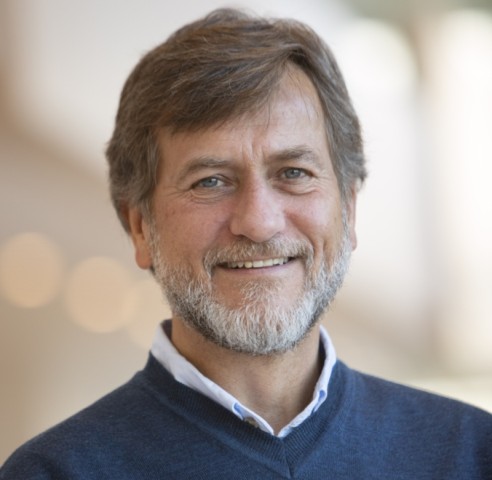 All political regimes seek to create and maintain some degree of national integration. In multination settings, there is no predetermined degree or kind of accommodation of diversity that once achieved becomes the final "balance point" for the regime, and there is no ideal version of federalism toward which all multination states should, or must, progress. With a focus on Canada, Dr. Bickerton's talk will explore this debate and the contributions that have been made toward a theory of political stability and regime resilience in multinational settings.
Thursday, November 12, 2020 
4:00–5:30 pm
Mulroney Hall 2034
All are welcome. Social distancing requirements will be in place.