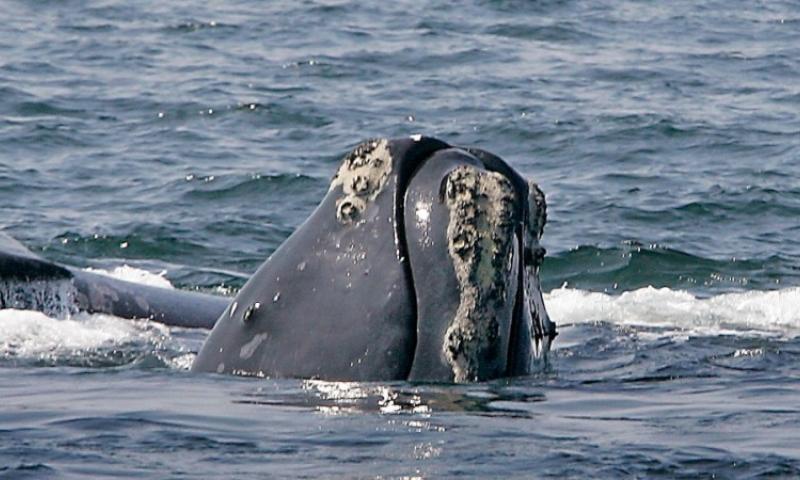 March 11, 2021, 4:00–5:30 pm
North Atlantic Right Whales as Policy Disruptors
Peter Clancy, Department of Political Science, StFX
Distinguished Fellow Peter Clancy will explore the politics of right whale protection through a series of policy developments that cut across conventional sectoral boundaries. It draws upon notions of policy network and boundary management to understand the prospects for this endangered species since the right whale migration to the Gulf of St. Lawrence.
Thursday, 11 March 2021
In-person/Livestream
4:00 pm–5:30 pm
Mulroney Hall 4034
Social-distancing protocols will be in place. For online attendance, please follow this Teams link.
Photo Credit: AP/Stephan Savoia