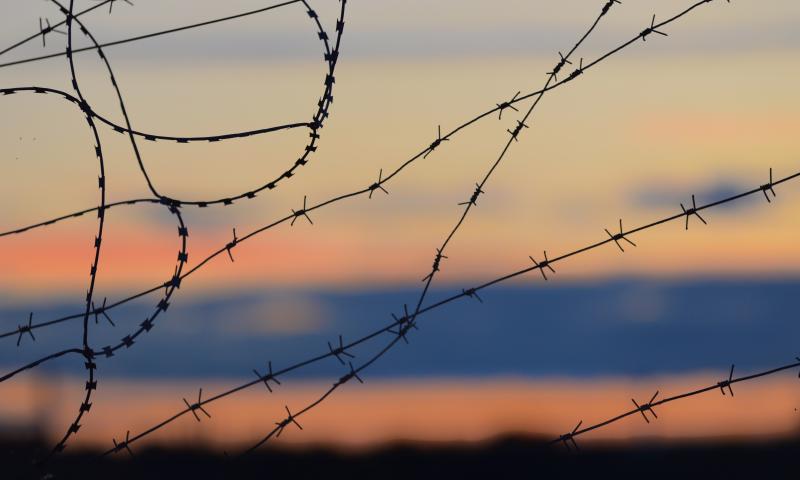 Tuesday, January 10, 2023
The Brian Mulroney Institute of Government Distinguished Speakers Series Presents
War in the 21st Century
Gwynne Dyer
Tuesday, January 10, 2023
8:00 pm–10:00 pm ADT
Mulroney Hall 2032

The rastputitsa (mud season) is over. Once the ground freezes hard and vehicles can move off-road, the pace of the war in Ukraine will pick up again. If Russia continues to lose ground, its options will be to accept defeat, which is unlikely, or to escalate, which is very dangerous. 
If Moscow escalates in terms of targets (e.g., it attacks NATO arms shipments before they arrive in Ukraine), it risks a direct military clash between nuclear-armed great powers. That is something that has not happened for nearly eight decades. If it escalates in weapons (even just one very small Russian nuclear weapon exploded in a sparsely populated part of Ukraine), it breaches an even more important 77-year-old taboo.
So, we live in dangerous times, but we have three generations of experience in avoiding the worst outcomes. Most of us now see war as a problem, not as an opportunity, and we have built new institutions that try to reduce its scale and its frequency. The global death toll from war has fallen steeply in every decade since 1945. The glass is half-full.
Please join us in person or via Zoom.
StFX COVID-19 protocols will be enforced.
Dyer Biography
The Brian Mulroney Institute of Government is honoured to welcome renowned historian and journalist Gwynne Dyer as part of its Distinguished Speakers Series. Dr. Dyer has published numerous books, including After Iraq (2008), Climate Wars (2009), and War (rev. ed. 2016). His articles are widely syndicated and widely read around the globe. He has served in the Canadian, British, and United States navies. He holds a PhD from the University of London and served on the Board of Governors of the Royal Military College of Canada. In 2010, Dr. Dyer was named an Officer of the Order of Canada.
Landing page photo credit: Ehmitrich