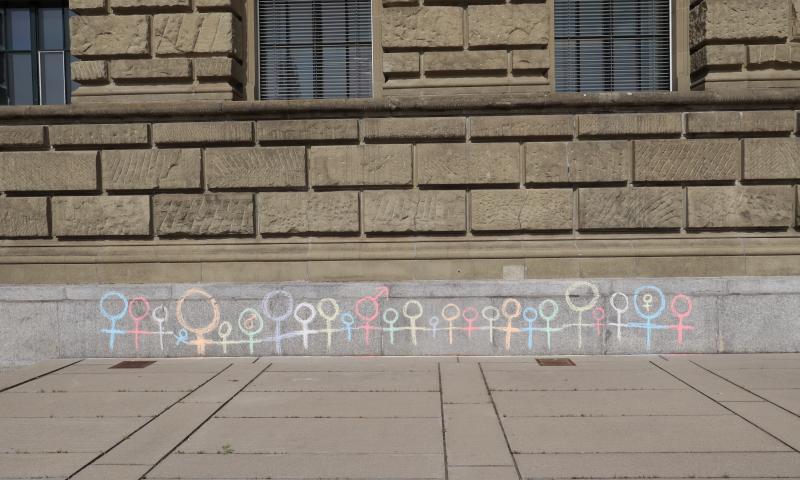 Barrick Auditorium, Mulroney Hall 2070
Legislating Abortion: A View From the Opposition Bench, 1988–97
The Brian Mulroney Institute of Government, Women's and Gender Studies, Department of Political Science, and Public Policy and Governance Program will be hosting a talk by Mary Clancy, a former Liberal Member of Parliament and Official Opposition Critic on the Status of Women file.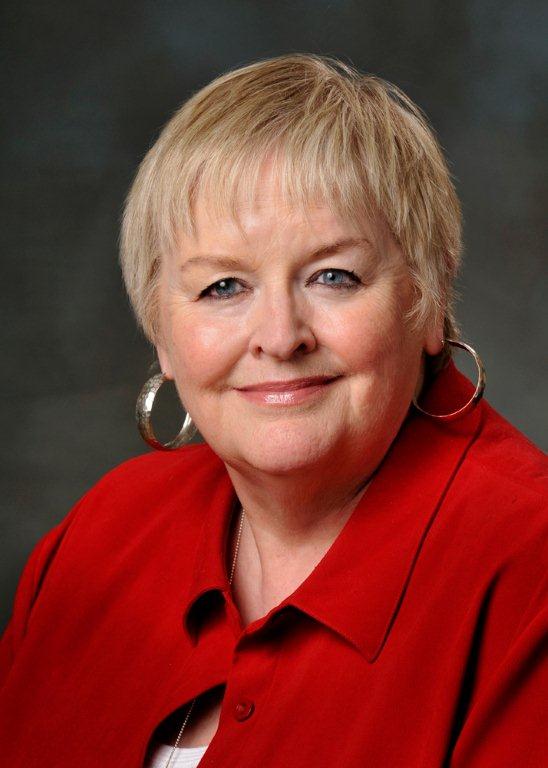 Mary Clancy was elected to the House of Commons at the height of the abortion debate in Canada. Her 10 years as a Liberal MP (Halifax) gave her a front-row seat to the tumult of abortion politics and policy in the 1980s and 1990s, from the Morgentaler decision to Bill C-43. Ms. Clancy will share her experience as a member on the legislative committee that discussed Bill C-43 and as the Official Opposition Critic on the Status of Women, offering her perspective on the Liberal Party's response to the government at the time's legislative attempts to regulate and re-criminalize abortion. With abortion once again featured in the 2021 federal election campaign, understanding its history from a participant-observer will give insight into abortion policy and politics today, providing an insider's view of working within the House of Commons during a pivotal era in Canadian federal politics.
Thursday, October 28, 2021
4:00 pm–6:00 pm
Barrick Auditorium
In-person attendance will be open to the StFX students, faculty, and staff. Proof of vaccination will be checked at the venue doors. COVID protocols will be in place. The talk will be also be livestreamed.
A recording of Mary Clancy's lecture will soon be available to the public.