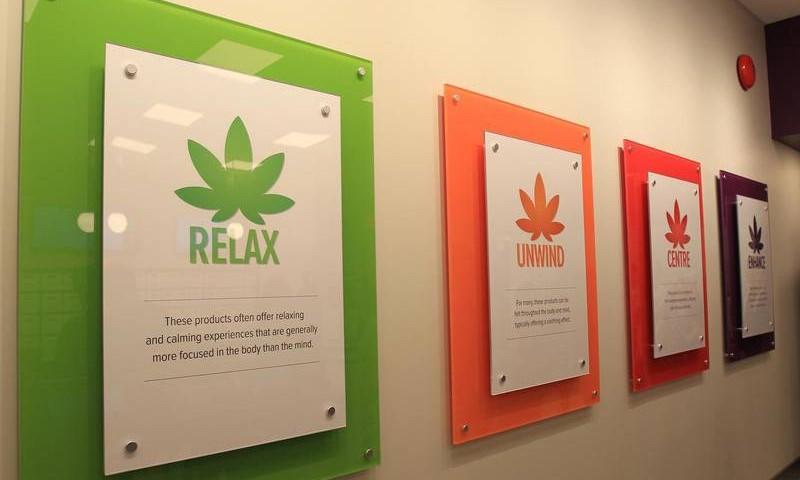 March 24, 2021, 4:00–5:30 pm
Barrick Auditorium, Mulroney Hall 2070
Cannabis Day: Tasteful State Consumption and 'Enjoying Your Experience' at the NSLC
Patricia Cormack, Department of Sociology, StFX
Resident Fellow Patricia Cormack will be discussing the experience of the consumer-citizen on the first day of legal cannabis sales in Nova Scotia. Using Pierre Bourdieu's theories of state formation, Dr. Cormack's lecture will explore several questions, including how the state mediates a previously illegal substance as Nova Scotia Liquor Corporation (NSLC) staff orient consumers to make purchases; how cannabis becomes not only a legitimate consumable, but also a site of state mediation as customers learn how to become consumers of state cannabis; and how, ultimately, are we invited to "enjoy your experience" as encouraged by NSLC staff and state mediation itself as part of Cannabis Day?
Wednesday, 24 March 2021
In-person/Livestream
4:00 pm–5:30 pm
Barrick Auditorium
Mulroney Hall 2070
Social-distancing protocols will be in place. For online attendance, please follow this Teams link.
Photo credit: NSLC