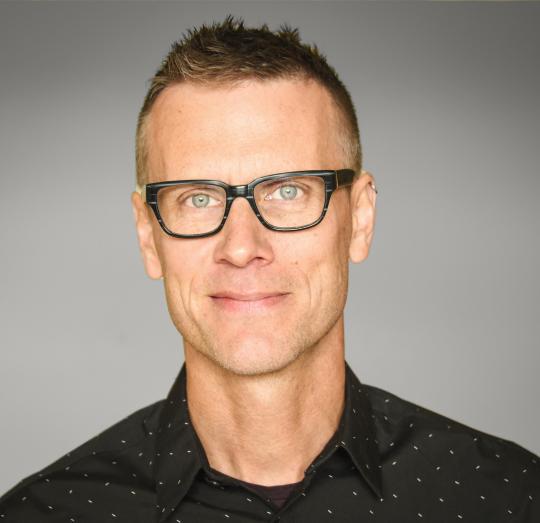 Research Chair In Climate Science And Policy
Dave Risk (PhD) is the Brian Mulroney Institute for Government Research Chair in Climate Science and Policy at St. Francis Xavier University (StFX). He is a specialist in gas emissions measurement and data processing techniques, to quantify emissions in natural and industrial settings. Risk's "Flux Lab" team at StFX numbers almost 30 students and professional researchers. Dr. Risk is a prominent figure in the field of environmental science, research, regulation, and policy. His research focuses on developing innovative sensing technologies to monitor greenhouse gases, track environmental changes, and to understand the impact of industrial activities. Dr. Risk is also involved in developing data analysis techniques and mathematical models to interpret the large datasets generated by his sensor networks and provide meaningful insights into environmental patterns and trends. He has been involved in numerous collaborative research projects, both nationally and internationally. He has collaborated with other researchers, government agencies, and organizations to address pressing environmental issues and advance the field of environmental monitoring. His research group has been involved in ecological gas measurement projects from pole to pole, monitoring design for geological carbon dioxide storage sites, but in recent years most of his work has focused on quantifying methane emissions from Canadian industry. In recent years the Flux Lab team has made gas emission measurements at over 15,000 oil and gas facilities across North America, both onshore and offshore, and over 120 landfills from coast to coast. 
In addition to his research, Dr. Risk is also known for his efforts in promoting environmental science education and outreach. He has been involved in public engagement initiatives and has worked to communicate scientific concepts to the general public and students. He is called on frequently to advise governments, regulators, and industry associations. He has contributed to a significant number of research papers, conference presentations, and publications in peer-reviewed journals. His work has contributed to the advancement of environmental monitoring techniques and mitigation of methane in industry, and helps policy-makers, regulators, and industry better understand and manage greenhouse gas emissions. Dr. Risk is always interested in moving important expertise into the world and is co-founder of two successful Canadian-based companies called Arolytics, and Eosense.