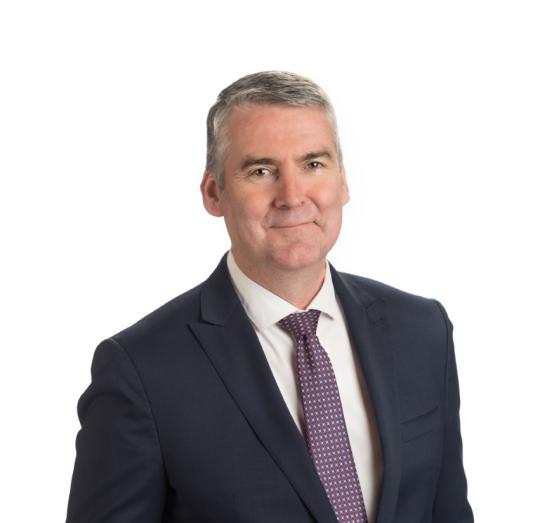 The Honourable Stephen McNeil
After retiring from his position as Premier of Nova Scotia, The Hon. Stephen McNeil joined Cox & Palmer in the role of strategic business advisor in the firm's Halifax office. His national and international insights and experience help his clients and colleagues recognize and participate in new opportunities throughout Atlantic Canada and beyond.
Until his resignation in February 2021, Stephen was the dean of Canadian premiers, having held the office in Nova Scotia since 2013. In total, he served for 18 years in the Nova Scotia Legislature and was re-elected five times by the voters of Annapolis.
During his time in provincial government, Stephen served as Minister of Aboriginal Affairs, Minister of Intergovernmental Affairs, Minister of Planning and Priorities, Minister of Regulatory Affairs and Service Effectiveness, Minister responsible for Military Relations, Minister responsible for Social Innovation and Integrative Approaches, and Minister responsible for Youth. He was Leader of the Official Opposition in the Nova Scotia House of Assembly from 2009 until 2013.