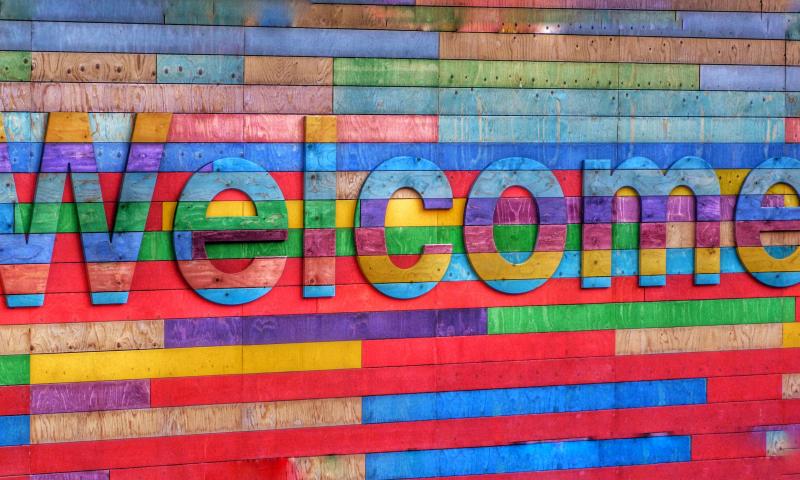 The Her House Society Presents: The Impact of Gender in Humanitarian Crises
A Panel Discussion
Dr. Mahasti Khakpour (Interdisciplinary Health Program)
Lucille Harper (Chair, Syria-Antigonish Families Embrace)
Dr. Gabrielle Daoust (Department of Political Science)
Monday, April 11, 2022
5:30 pm–7:30 pm
Mulroney Hall 3034
All are invited to attend a panel discussion around how humanitarian crises, like the one occurring in Ukraine right now, disproportionately affect women and other vulnerable groups. The event will be an invaluable opportunity for students, faculty, and staff to learn more about the gendered and racialized implications of humanitarian crises.
The Her House Society has organized this panel with the support of the Public Policy and Governance Program and the Brian Mulroney Institute of Government. The Her House Society is a student-organized initiative focused on creating opportunities for the StFX community to understand political life and world politics through feminist and intersectional lenses.
COVID protocols will be followed.
Photo Credit: Belinda Fewings