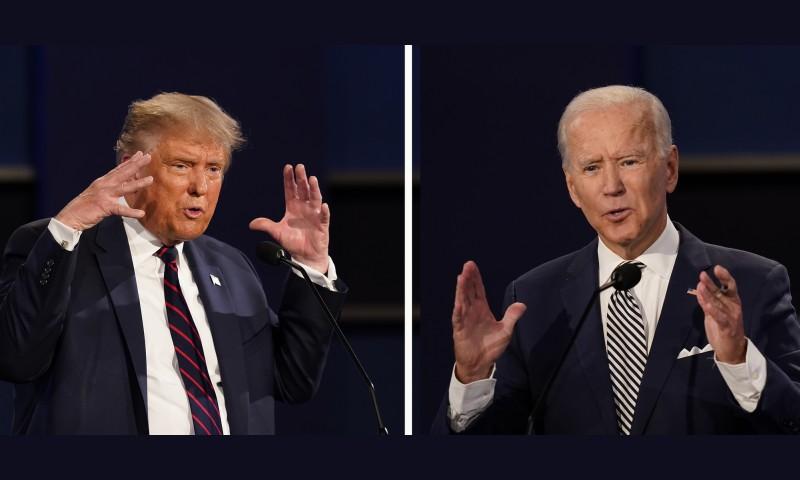 October 30, 2020, 3:30–5:30 pm
Barrick Auditorium, Mulroney Hall 2070
Fighting for the Soul of a Nation: The 2020 US Presidential Election
The Brian Mulroney Institute of Government Presents
Fighting for the Soul of a Nation: The 2020 US Presidential Election
A Panel Discussion
Donald Abelson, Brian Mulroney Institute of Government
Nathan Allen, Political Science
Jim Bickerton, Political Science
Yvon Grenier, Political Science
Devon Parris, English
Anna Zuschlag, Brian Mulroney Institute of Government
Doug Brown, Moderator, Political Science
As the world waits for the conclusion of one of the most consequential – and contentious – elections in US history, the Brian Mulroney Institute of Government will be bringing together a panel of scholars to weigh in on what's at stake and the impact the outcome could have on Canadians. 
The panel discussion will be followed by an audience Q&A.
Friday, October 30, 2020
3:30–5:30 pm
Barrick Auditorium, Mulroney Hall 2070
All are welcome. COVID-19 protocols will be in place.