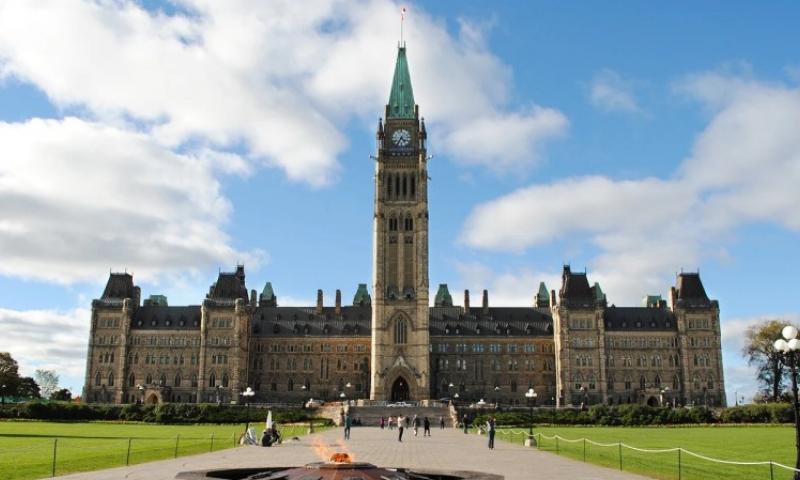 November 26, 2020, 4:00–5:00 pm
The Brian Mulroney Institute of Government Presents: A Digital Conversation on Party Politics in Canada
The Brian Mulroney Institute of Government
Presents

A Digital Conversation on Party Politics in Canada
Graham Steele and Alex Marland
How the System Turns Canadian Politicians into Party Messengers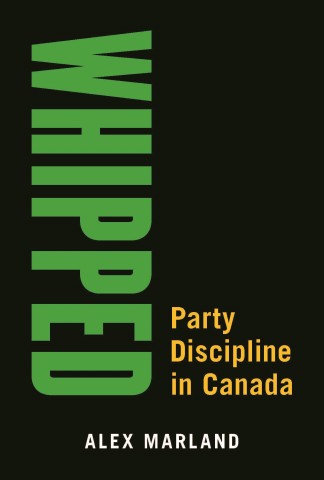 Canada has some of the strictest party discipline in the world. Many politicians feel powerless as they play the role of party robots who repeat scripted messaging crafted by the leader's staff. What can be done? This lively conversation will be anchored around a new book, Whipped: Party Discipline in Canada (2020), which shows that party discipline has evolved into message discipline in Canadian politics. Among the book's lessons is that today's party leaders can learn from the incredible personal outreach that politicians like Brian Mulroney, Canada's 18th prime minister, forged with their cabinets, caucuses, and beyond.
Thursday, November 26, 2020
4:00 pm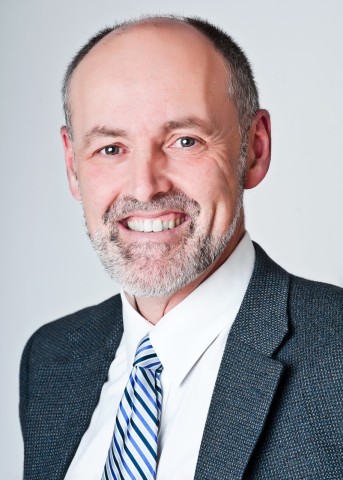 Graham Steele is an author, academic, and former politician. He served in multiple ministerial positions in Premier Darrell Dexter's cabinet (2009–13), including as Minister of Finance. What I Learned About Politics (2014), his book about his experiences in government, was a bestseller. In 2021, he will begin a five-year term as Nunavut's Information and Privacy Commissioner.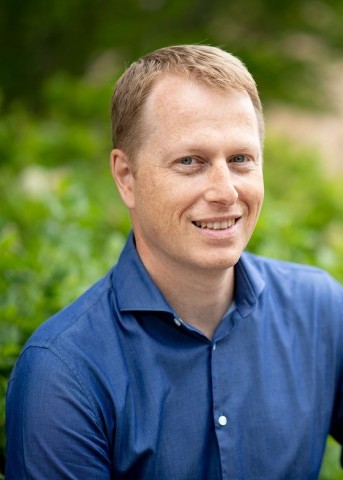 Alex Marland is Professor of Political Science at Memorial University of Newfoundland. His research draws on interviews with Canadian politicians and political staff. He is the author of Brand Command: Canadian Politics and Democracy in the Age of Message Control (2016). His latest book is Whipped: Party Discipline in Canada (2020).
Moderator: Anna Zuschlag, Brian Mulroney Institute of Government
To view the event, please go to https://livestream.com/accounts/735962/events/9403794. To ask questions during the event (via chat), viewers will need to sign up for a Livestream account